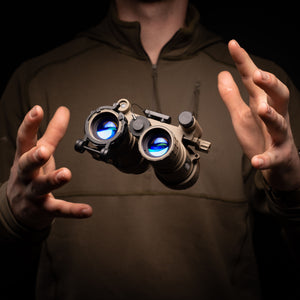 Night Vision Systems
From the tried & trued AN/PVS-14, to the newest and most advanced night vision devices on the market. Find it all here.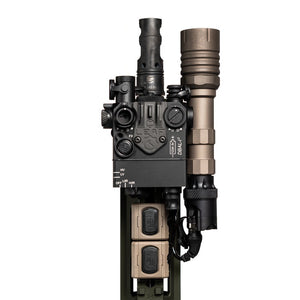 Lasers, Switches, Lights & Optics
Weapon mounted accessories to create the ideal setup for daylight or moonlight. Find it all here.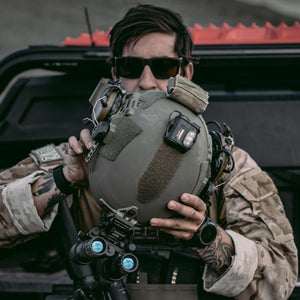 Helmets & Helmet Mouted Accessories
Find all of your Helmets, IFFs, Counterweights and Night Vision Mounts here.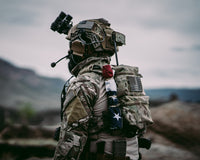 The Complete Solution
Everything NightOps offers has been tested in real world situations by end users with experience in military and domestic law enforcement application of night vision and related accessories. Their feedback allows us to provide a unique perspective and enables us to provide a complete solution to a vast variety of end users.